There is a tonne of render solutions available on the market now, and N Clark Plastering and Rendering have a lot of experience with a lot of traditional and modern-day render systems from using lime renders, sand and cement all the way up to using your acrylic modern renders like K-rend and Weber.
Modern-day renders come in all sorts of colours and textures, and it can be a mine field for you to make the decision, but we can help you with that. We have colour charts and actual samples of the renders that you can see and touch. A lot of the through colour renders are very low maintenance, and as you may expect they come pre-coloured, so there is no need to paint your property after it has been rendered.
Here are some of the most popular colours and textures for through colour renders

We work with the render manufacturers and all of our rendering projects come backed with a workmanship guarantee and also a materials guarantee so you can be sure that N Clark Plastering and Rendering are the right rendering company to look after you and your project.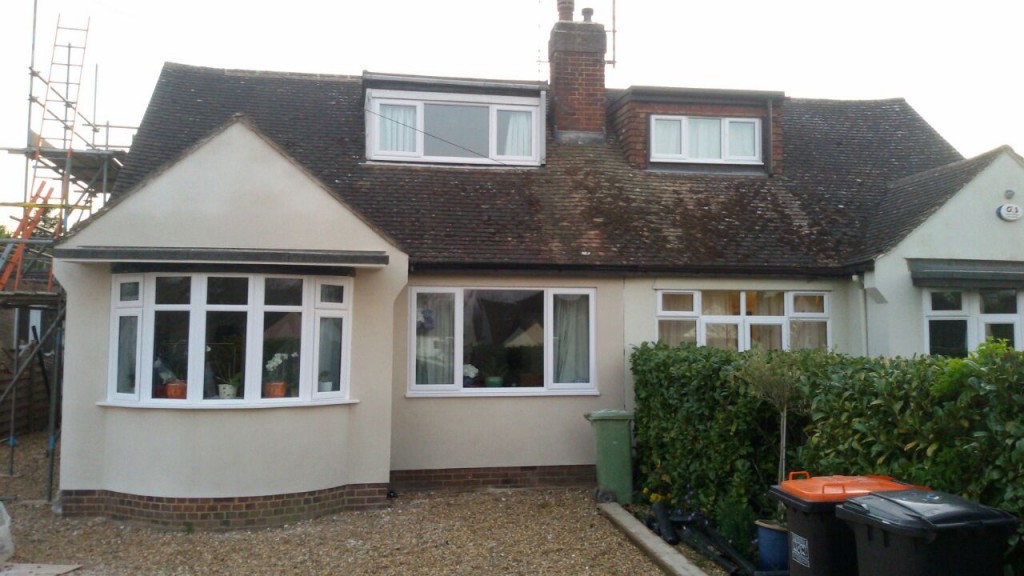 Here are some of the modern render manufacturers we work with.
Weber
Parex
Mapei
Marmorit
K Rend
Jub
If you have any questions or would like a free no obligation quote then please get in touch with us.