N Clark Plastering and Rendering are based in Woburn in Buckinghamshire, and we are the Woburn plasterer of choice by many people. N Clark Plastering has over 15 years experience in the plastering and construction industry, and we have come across nearly all situations that may arise with any future rendering or plastering project. With all the year's experience we have, it has helped us ensure all of our customers are more than happy with the plastering work that we have carried out. This also means that our jobs go smoothly and without any problems.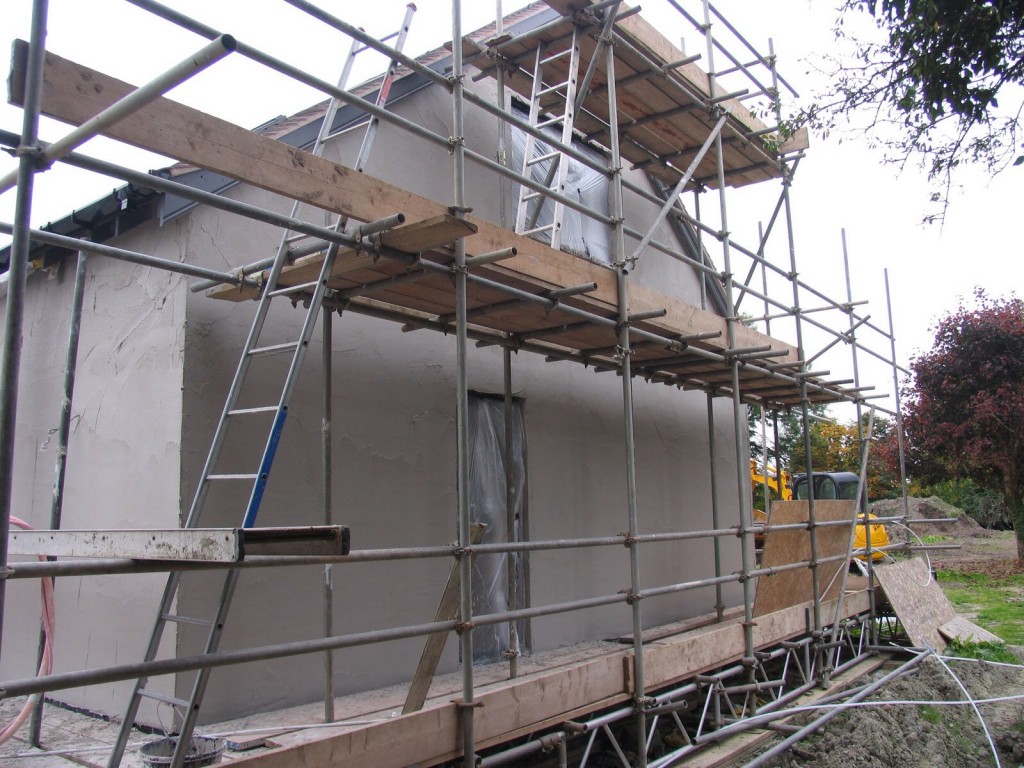 Being Woburn-based renderers and plasterers mean that we are in a prime position to cover both Milton Keynes and Bedford areas, and we are also more than happy to travel further afield as we often work in London plastering and rendering big commercial projects.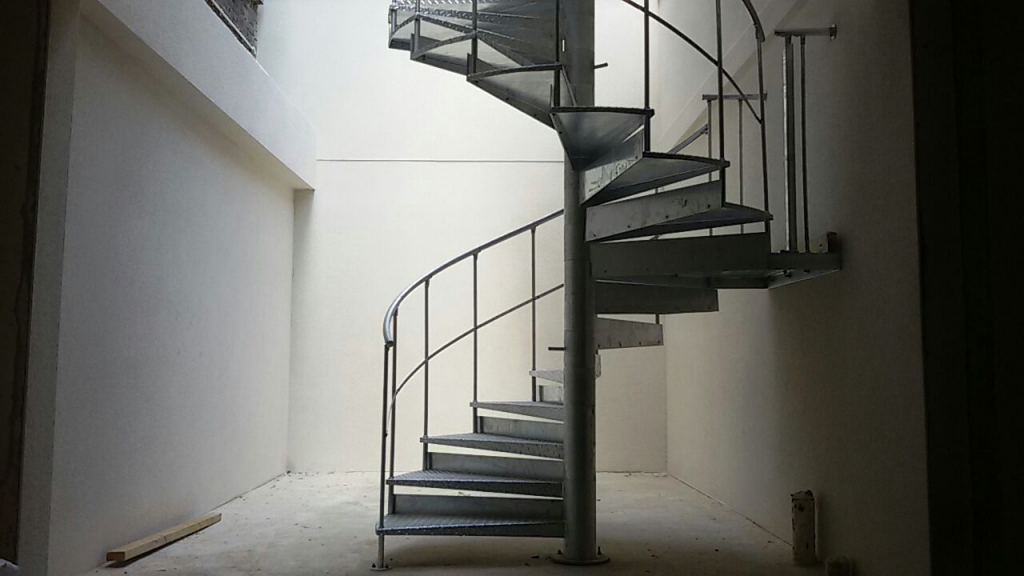 N Clark Plastering and Rendering pride themselves in their quality of workmanship and have a wealth of experience in all aspects of plastering, rendering, drylining and our company specialise in external render systems and machine plastering.
We understand that having trademen in your home or business can be stressful, and we work to try to make it as easy and as stress-free as possible.
If you would like N Clark Plastering to come and take a look at your project for a free no obligation quote, then please contact us on 07765 92 40 82